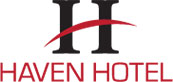 Stay.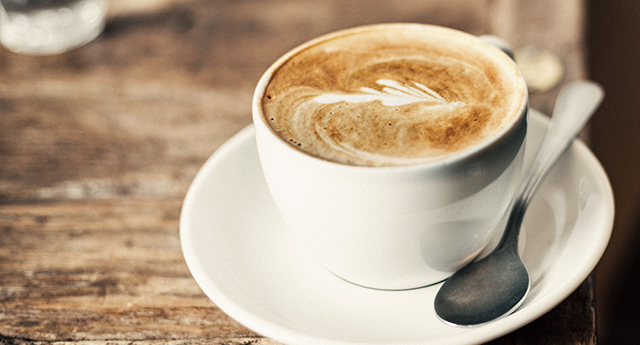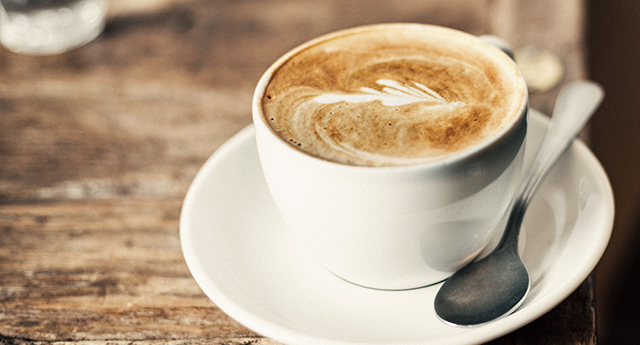 Contact
phone:
614-885-8228
fax:
614-885-0232
e-mail:
Haven Hotel

Columbus
1212 E. Dublin Granville Rd.
Columbus, OH 43229
Haven Inn has deluxe rooms with one King bed and 2 double beds with free Breakfast, WiFi, and free parking.
Other amenities include laundry facilities and a 24-hour front desk. Haven Inn Columbus is conveniently located at exit 117 from Interstate 71 in Northern Columbus. Haven Inn Columbus is just minutes from Polaris Mall, Easton Mall, Ohio State University (OSU), Greater Columbus Convention Center, Ohio State Fairgrounds, Columbus Zoo and Aquarium, Columbus Downtown and all major Columbus hospitals.
From Interstate 71 take exit 117 for E. Dublin Granville Rd (Route 161), Go East to Ambleside Dr. and make a U turn onto the service road. Columbus Grand Hotel & Banquet Center is located at the end of the service road.
Hotel Features »
|
Room Features »
|
Local Attractions »
Our hotels provide the comfort and amenities you expect during your stay. Below you will find the amenities specific to this location.
Amenities
Iron / Ironing Board
Continental Breakfast
Coffee/Tea
Cribs (with fee)
Early Check-in / Late Check-out (with fee)
Fax (with fee)
Handicap Parking
Free parking in parking lot
Local Calls
Long Distance Access (with fee)
Wakeup calls
Accessible Baths, Accessible Wash Basins
Accessible Toilets
Wide Entrances
Wide Corridors
Hotel Details
Check-in Time: 3PM
Check-out Time: 12PM
Designated handicap parking with a priority location in the parking lot
Step free access (level or ramped) and/or lift access to main entrance
Ground level/lobby level accessible washroom
Level or ramped access to public areas
Please call for more information
Haven Hotel Columbus, OH rooms offer a bright and convenient spaces for you to relax, while providing the comforts of home with comfortable mattresses and premium movie channels.
Room Amenities
Free High Speed Internet Access
Air Conditioning
Alarm Clock
Bathtub/Shower
Hair Dryer
Radio AM/FM
Remote Controlled TV
Cable News Channel
Ergonomic Desk Chair
Microwave - Available in some rooms
Mini-fridge - Available in some rooms
Handicap Accessible
Wider entry and bathroom doorways – external 80 cm, internal 75 cm. Easy to open
Mid-height light switches and power outlets
Lever type door handles
Maneuvering space on each side of the bed – 90 cm
Grab bars in bathroom
Raised toilet
Lower hanging space in closet
Please call for more information
Haven Hotel takes great pride in providing locations near the local attractions, restaurants, and sites you want to visit during your stay.
Area Attractions
Columbus Downtown - 10 miles
Greater Columbus Convention Center - 9 miles
Ohio Expo Center & State Fair - 7 miles
Ohio State University (OSU) - 8 miles
Columbus Zoo & Zoombezi Bay - 13 miles
Easton Town Center Shopping Mall - 6 miles
Polaris Fashion Place Shopping Mall - 5 miles
Nationwide Arena - 10 miles
Franklin Park Conservatory and Botanical Gardens - 10 miles
German Village - 11 miles
Nearby Restaurants
There are 2 restaurants within walking distance and numerous other restaurants within 1 mile of the hotel.