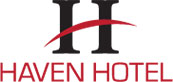 Stay.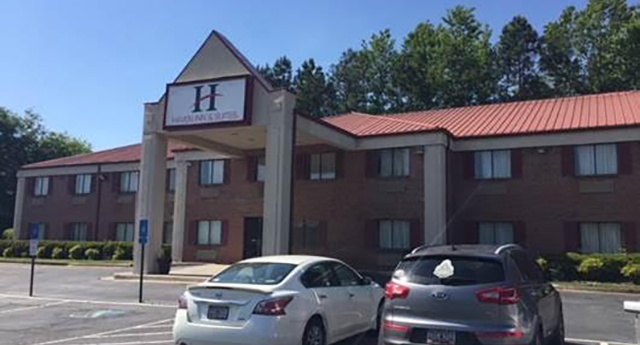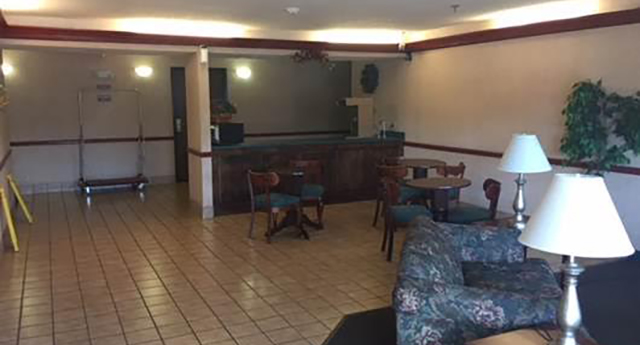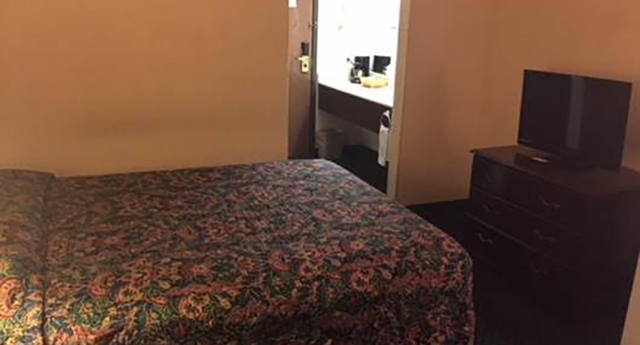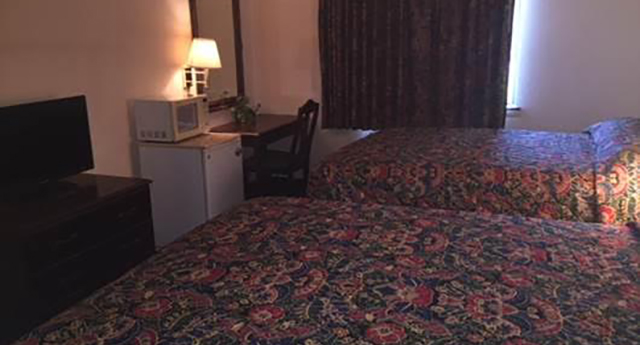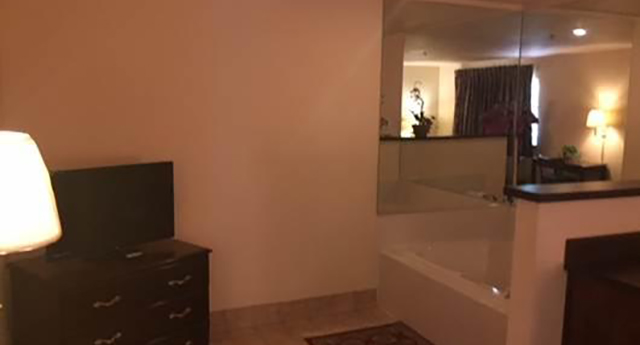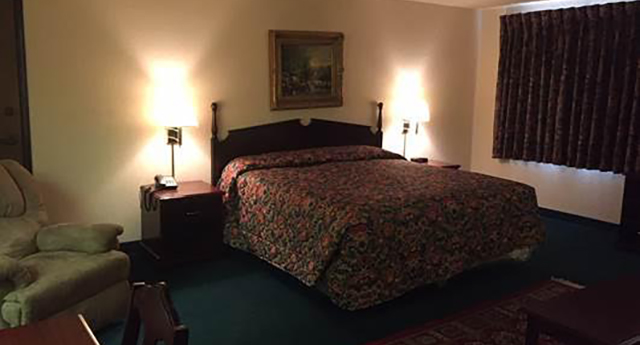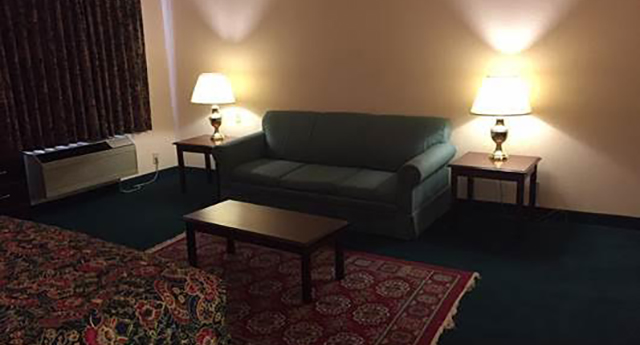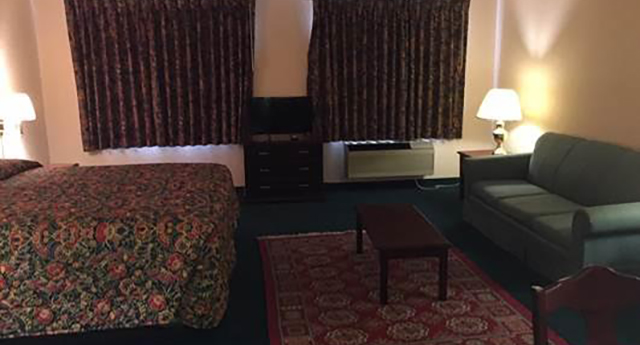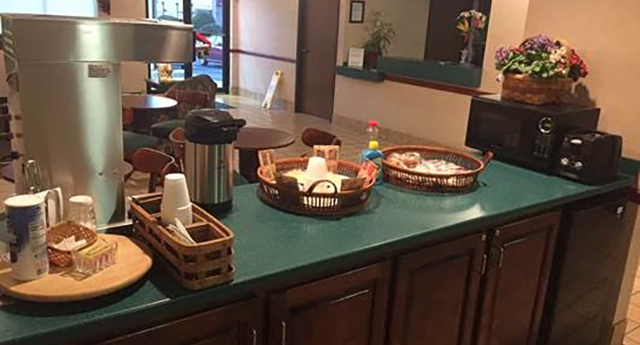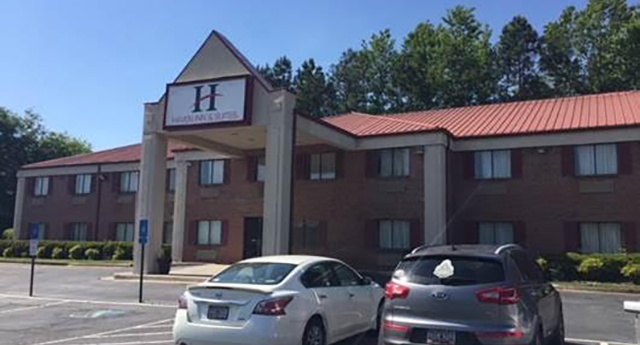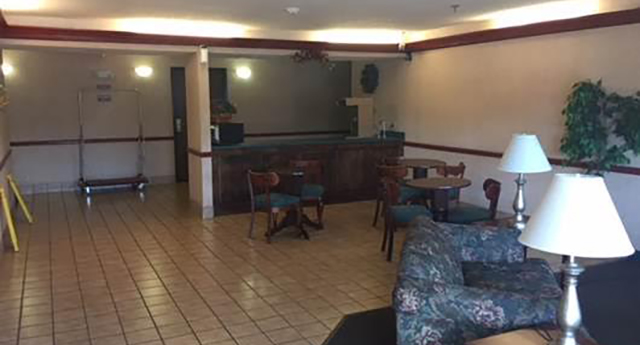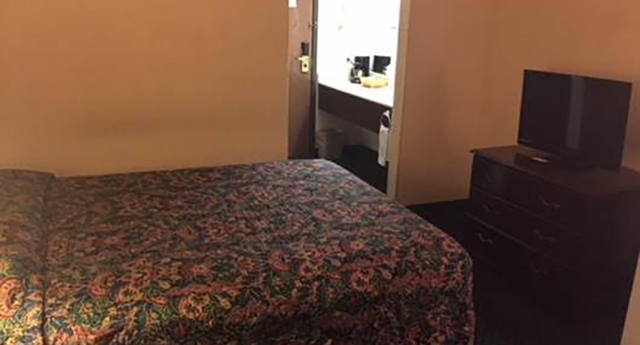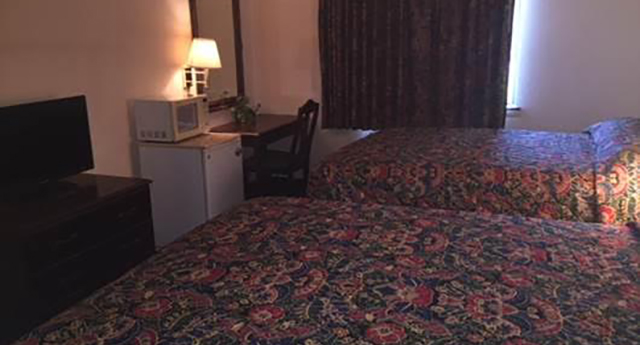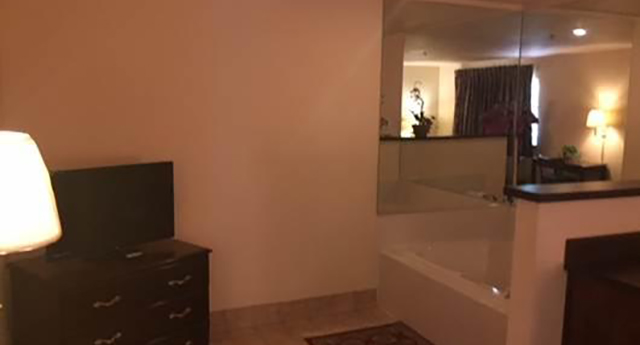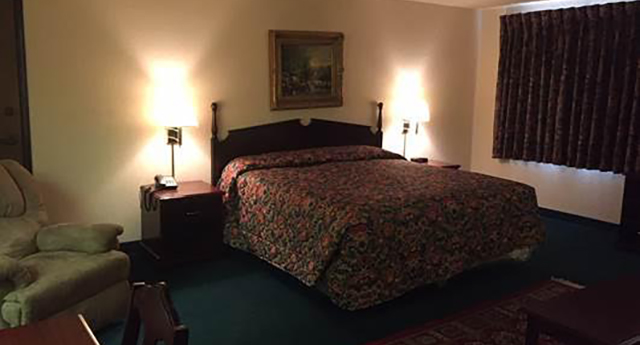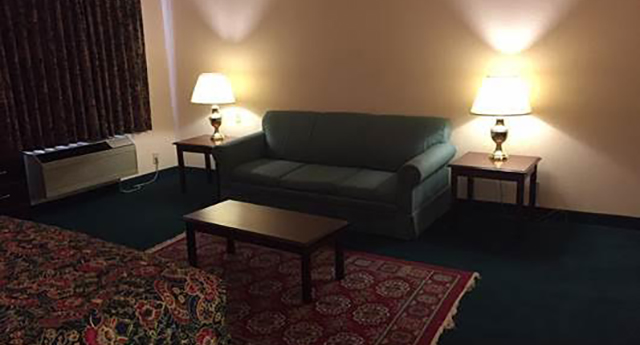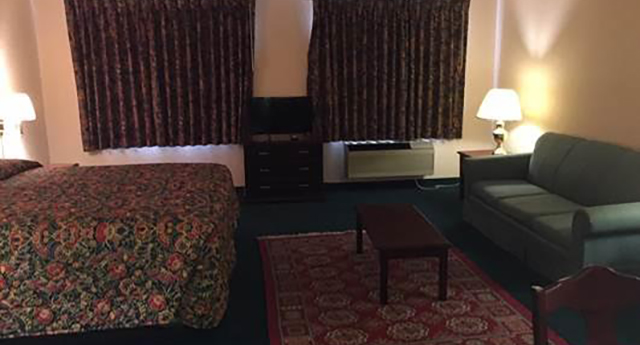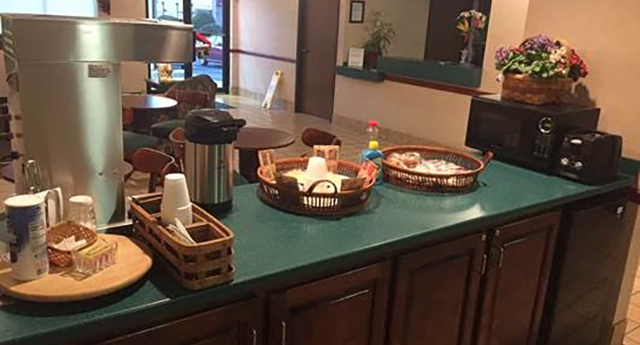 Contact
phone:
770-207-1977
fax:
770-207-5319
Haven Hotel

Monroe
1222 W. Spring St.
Monroe, GA 30655
Great hotel rates in Monroe, GA
Haven Hotels offer affordable lodging for your vacation or business travel. Each room boasts comfortable beds, premium movie channels, and free Wi-Fi, along with a microwave and refrigerator for added convenience during your stay.
All reservations must be canceled by directly contacting the hotel, unless the reservation is made on line. In this case you must cancel via website where reservation was booked or by calling 1-888-443-2784. All reservations have a minimum 24hr cancellation policy prior to Arrival date by 4pm to avoid 1 Night Charge. If multiple rooms are booked cancellation policy will be assigned by hotel's front desk agent on duty.
Hotel Features »
|
Room Features »
|
Local Attractions »
Our hotels provide the comfort and amenities you expect during your stay. Below you will find the amenities specific to this location.
Amenities
Handicap Accessible Rooms Available
24 Hour Front Desk Service
Free InnCredible Breakfast
High Speed Internet in Lobby
Fax and Copy Services in Lobby
Coffee Shop
Health Club
Hotel Details
Designated handicap parking with a priority location in the parking lot
Step free access (level or ramped) and/or lift access to main entrance
Ground level/lobby level accessible washroom
Level or ramped access to public areas
Please call for more information
Haven Hotel Monroe, GA rooms offer a bright and convenient spaces for you to relax, while providing the comforts of home with comfortable mattresses and premium movie channels.
Room Amenities
Free local calls
Cable TV with HBO
Dial Up Internet
Air Conditioning
Refrigerator
Microwave
Wider entry and bathroom doorways – external 80 cm, internal 75 cm. Easy to open
Mid-height light switches and power outlets
Lever type door handles
Maneuvering space on each side of the bed – 90 cm
Grab bars in bathroom
Raised toilet
Lower hanging space in closet
Please call for more information
Haven Hotel takes great pride in providing locations near the local attractions, restaurants, and sites you want to visit during your stay.
Area Attractions
Crepe Myrtle Festival
Two Public Golf Courses
Walton Medical Center
Mall of Georgia
Stanton-Pelham House